Our solutions for cyclic pressure testing

In many business activities, pressure cycling tests are a prerequisite to qualify the endurance and lifetime of a product before its placing on the market.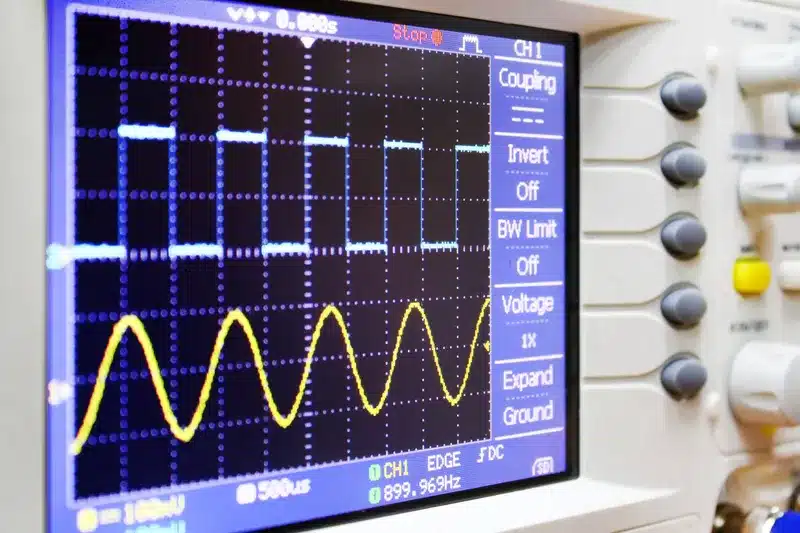 Our solutions for this type of applications allow us to offer our customers :
The realization of pneumatic pressure/vacuum tests (air, nitrogen) or hydraulic tests (water, oil)
Test pressures up to 250bar (beyond that: consult us)
An automatic cyclic pressure generation controlled by PC (or PLC) with test parameters (min/max pressure, frequency, profile)
Different cycling profiles: triangle, ridge, crest, niche, trapezoid, sine or custom profile
Possibility of tests in climatic chambers
High frequency applications (up to 10Hz) for testing rigid parts at low pressure
Expansion compensation (2L and more) for testing of deformable parts
Pressure Cycling test Bench V3
The BPCV3 Cycling Pressure Test Bench is used to carry out pressure and vacuum pneumatic cycling tests on aerospace or automotive equipment. It is used in production or research and development to qualify equipments in fatigue up to bursting.
This bench is equipped with a software-controlled automatic cyclic pressure generation system with parameterization of cycle profiles (triangle, trapezoid, peak), minimum and maximum pressures and frequency.
OTHER PRODUCTS RELATED TO THIS SOLUTION
HIGH PERFORMANCE REGULATION

STAY INFORMED (EVENTS, NEWS, ETC.)