Benches for oxygen components testing

We offer our customers a range of solutions from oxygen cylinder frames to test benches designed to control aerospace oxygen equipments.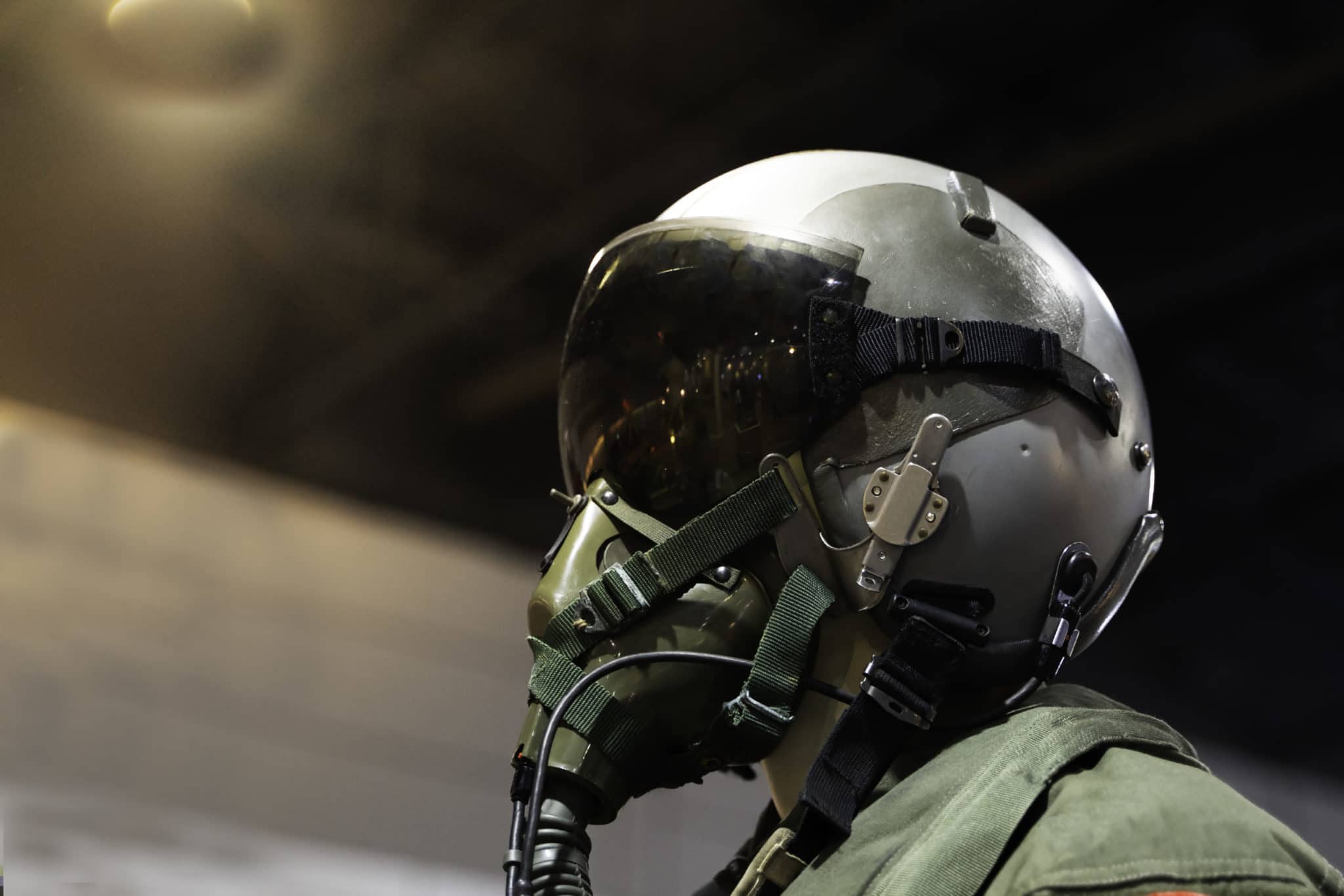 For the distribution of oxygen in the workshops of our customers, we have solutions for :
Oxygen distribution from frames with booster, buffer cylinders and regulation of the delivered pressure
The installation of Oxygen networks with piping of your workshop (HP and evacuation)
The integration of safety devices (Workshop Emergency Stop, Leak Detectors with alarm) allowing the network to be cut off in the event of an incident.
To perform the tests, our solutions will allow :
Pressure generation from a few mbar to more than 250bar
Flow generation from 10 mL/min to 3000 L/min
Oxygen-compatible suction generation with altitude regulation
Oxygen ratio measurement
Efficient and complete bottle filling process (ramp, stabilization, heating management)
Universal Oxygen Test Bench
This Bench enables MRO Workshops to perform the tests required by the MMCs on a wide range of oxygen equipments (full face masks, mask regulators, cylinder valves, respirators, etc.).
We have integrated in this bench a set of oxygen compatible solutions allowing to regulate and measure a wide range of pressures (from 10mbar to 135bar) and flow rates (10mL/min to 2100L/min), to measure the oxygen rate and to generate a vacuum in the test circuits and/or in its altimeter box.
OTHER PRODUCTS RELATED TO THIS SOLUTION
HIGH PERFORMANCE REGULATION

STAY INFORMED (EVENTS, NEWS, ETC.)